Our aim is to provide the finest real estate service in the area based on the highest standards of ethics, values, and client care. Our success will always be measured by the happiness and loyalty of our clients, whose interest we always place ahead of our own.
Thinking about making the change to Swan Real Estate?
If you are not happy with your current property managers, let us know. We can take care of everything - you don't even need to speak to your current agent again!
Want to know more? Contact our friendly team today!
Trading Hours:
OPEN: Monday - Friday 8.30am - 5.00pm
OPEN: Saturday 9.00am - 12 Noon
ClOSED: Sunday
Contact Us:
Rentals: (07) 3805 2848
Sales: (07) 3805 8599
Fax: (07) 3805 1601
Email: rentals@swanrealestate.com.au
42 Loganlea Road. Waterford West Qld 4133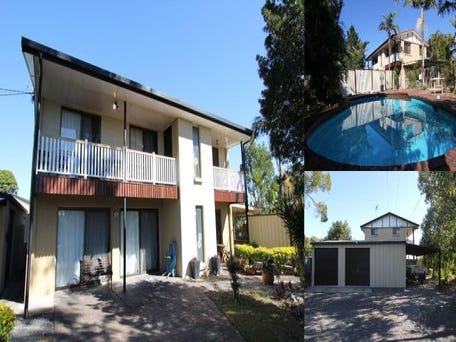 44 Bompa Road, Waterford West, Qld 4133
MOTIVATED SELLER - A WHOLE LOTTA HOME FOR YOUR MONEY ... perfect for ex...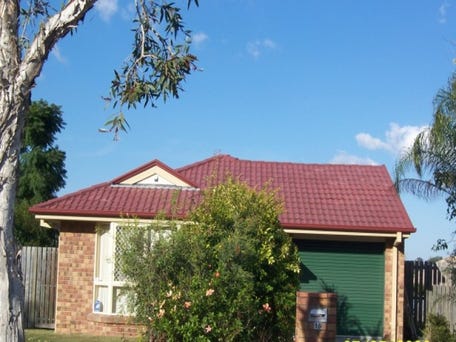 16 Liao Court, Crestmead, Qld 4132
3 bedrooms all built in with 2 way bathroom off master. Freshly painted ...