Swan Real Estate
Our agency's website brings you the property information and property search facilities you need and are a first point of contact. We want to save you time and make your efforts more productive. Whatever aspect of the property market you are interested in, buying, selling, renting, letting or investing, we will be delighted to provide sound, sensible and well-informed property advice.
Thinking about making the change to Swan Real Estate?
If you are not happy with your current property managers, let us know. We can take care of everything - you don't even need to speak to your current agent again!
Want to know more? Contact our friendly team today!
Opening Hours:
Monday - Friday 08.30am - 5.00pm
Saturday 09.00am - 12 Noon
Closed Sunday
Contact Us:
Rentals: (07) 3805 2848
Sales: (07) 3805 8599
Fax: (07) 3805 1601
Email: rentals@swanrealestate.com.au
42 Loganlea Road. Waterford West Qld 4133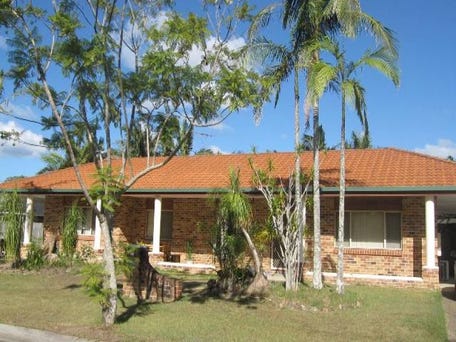 4 Berendt Court, Meadowbrook, Qld 4131
Spacious 4 bedrooms and ensuite to large master, good size living areas ...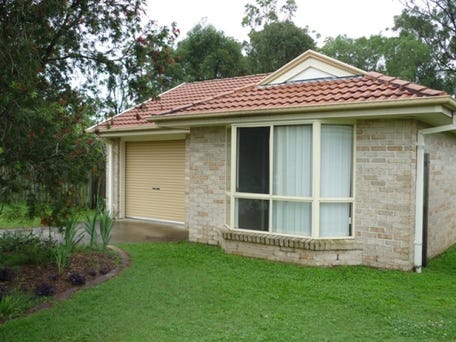 15 Park Close, Hillcrest, Qld 4118
"Swallow' floor plan to this 3 bedroom lowset. All bedrooms built in wit...